Strong legacy.
Bold future.
What We Do
With more than three decades of experience in navigating Michigan's ever-changing legislative, regulatory and political environments, our bipartisan government relations firm works tirelessly for our clients. We harness our collective content expertise, strategic thinking and collaborative spirit to achieve our clients' goals.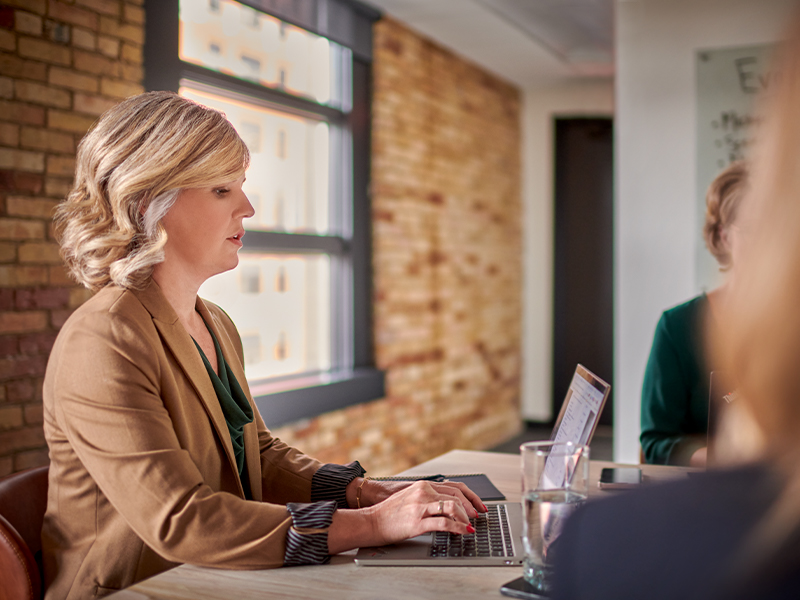 Why We Do It
Our clients' broader missions are our broader missions. We all share an appreciation for civic engagement and the power of advocacy to manifest change.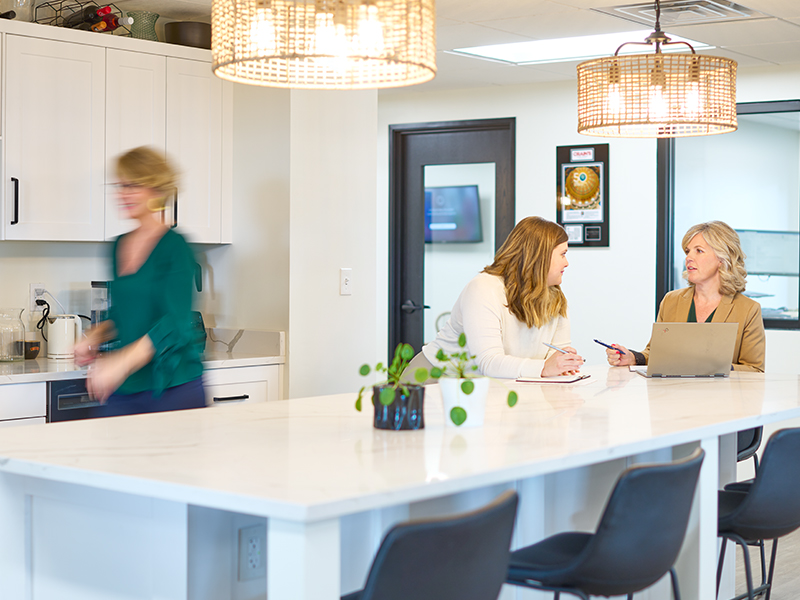 How We Do It
Knowledge, hard work and trust is at the heart of everything we do. We dig deep into complex policy issues, and in a fast-paced, rapidly evolving political environment, we keep our clients informed every step of the way.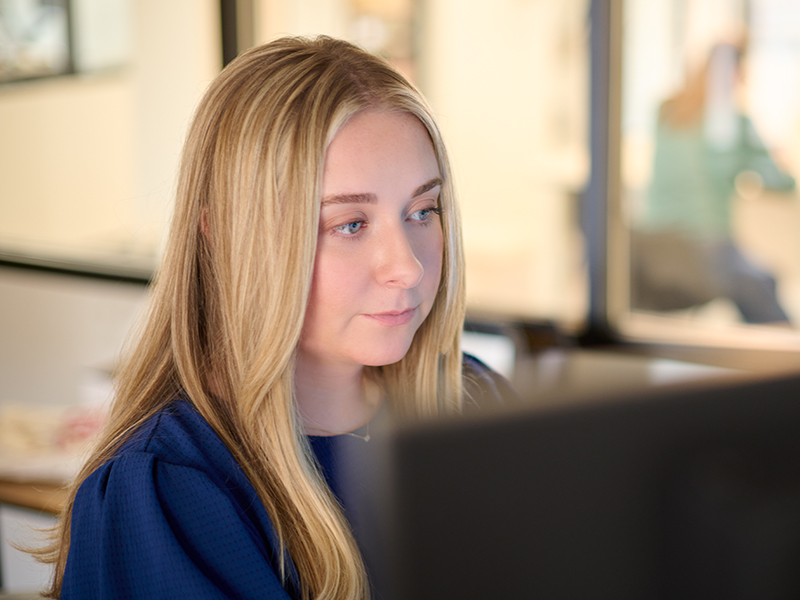 Let's work together