About
Mission
Drive positive policy change for our clients that contributes to the betterment of Michigan citizens and a brighter future for our state.
Vision
As an industry leader in lobbying and regulatory consulting, we at McCall Hamilton understand the power of strategic thinking, and effective advocacy. We embody a collaborative spirit and maintain a strong reputation as a trusted partner to our clients, and a credible source of information for government leaders, staff and stakeholders, alike.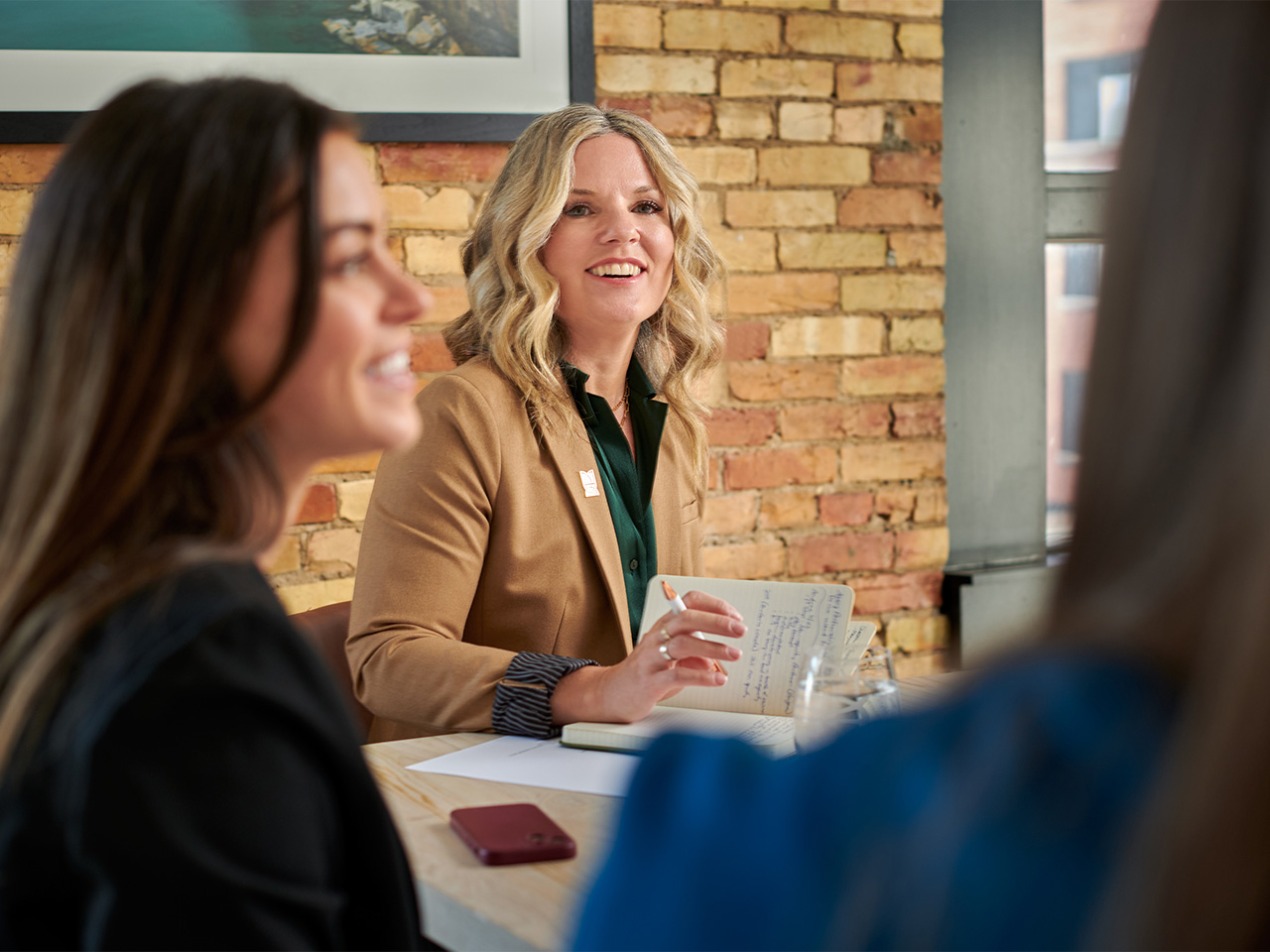 Origin Story
Since our founding in 1989, McCall Hamilton has seen Michigan's political landscape undergo countless transitions. Leaders have come and gone; policies have been enacted and repealed; and paradigms have drastically shifted. Still, we understand that some things never change: the power of advocacy, the importance of being a well-informed voice in policy debates, and the value of putting in the work.
Our aspiration for positive change is embodied by leader, suffragist, and advocacy pioneer, Eva McCall Hamilton, who was the first woman elected to the Michigan Legislature. Eva served in the Michigan Senate from 1921 - 1922, where she was a member of five legislative committees, serving as chair of the industrial schools committee. By adopting her name, McCall Hamilton aims to uphold Senator Hamilton's legacy.
More than a century later, our firm finds many areas of alignment with Senator McCall Hamilton's trailblazing work. From providing public funds for underprivileged children through the Michigan Mothers' Pension act, to funding teacher pay raises, Eva made it her mission to drive positive change for issues that matter — a legacy we deeply respect and that we strive to imbue into our work.