Of Note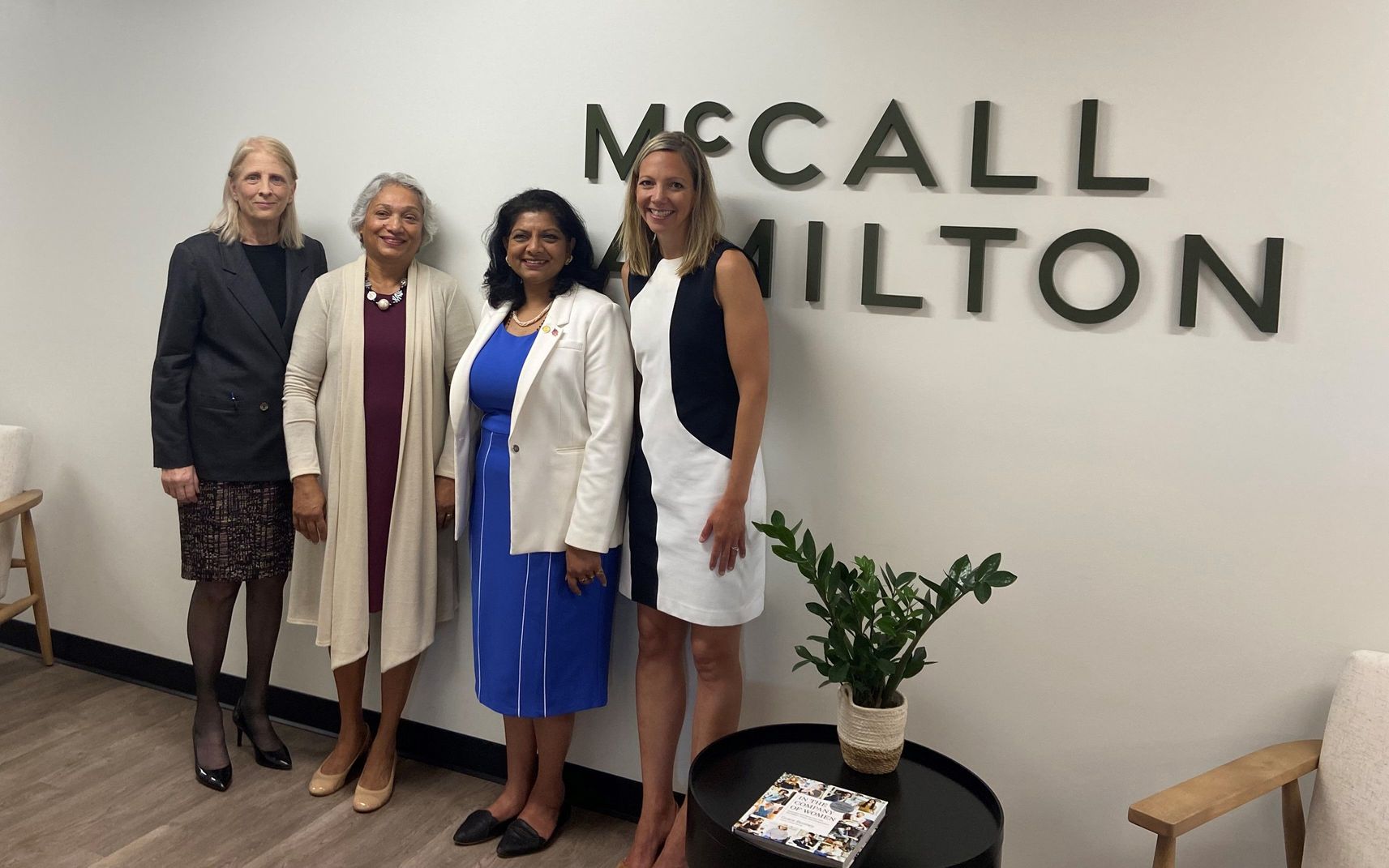 6.9.2022
On Thursday, June 9, McCall Hamilton hosted a special event to commemorate the 50th Anniversary of Title IX.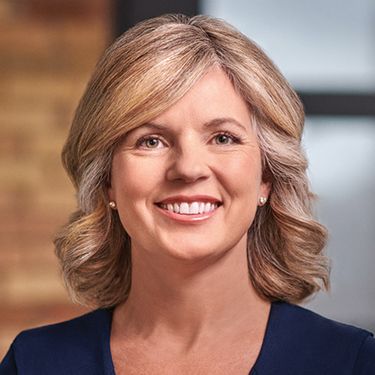 5.31.2022
We are very excited to announce that McCall Hamilton owner, Melissa Reitz, has been recognized as a finalist in the "2022 50 Names to Know in Lobbying" list published by Crain's Detroit Business.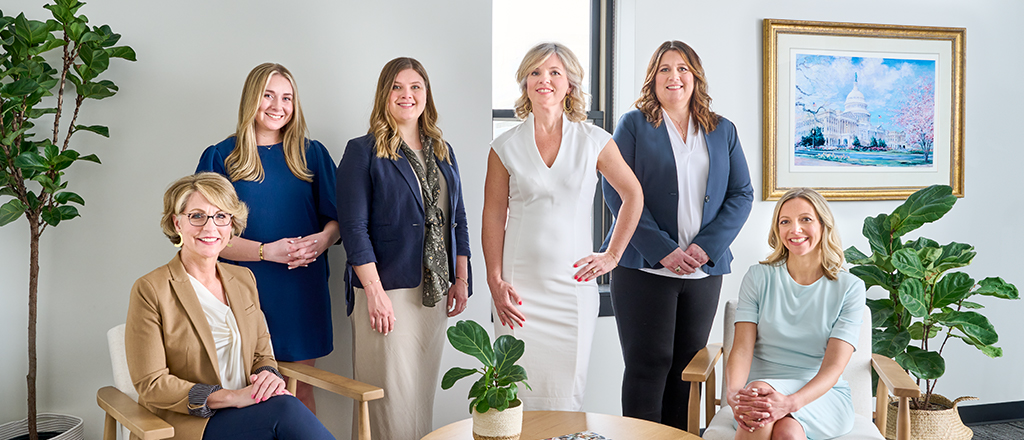 5.2.2022
Our new name and brand, honoring former Senator Eva McCall Hamilton, pays homage to the past while propelling us forward.