Deb Cook
CON Projects Coordinator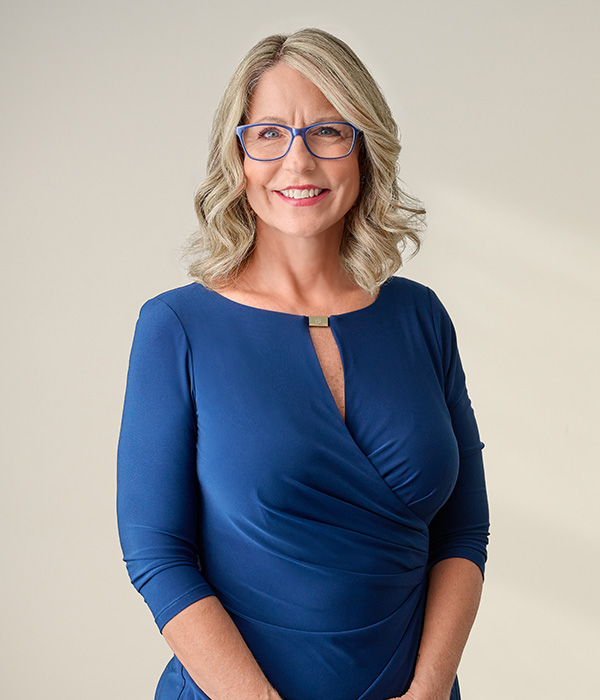 Deb grew up the youngest of 13 children, so managing the dynamic and fast-paced office at McCall Hamilton is the easiest of her job duties. The skills she honed as the mother of twins only enhanced her ability to ensure we all have the support and resources we need to serve our clients with the utmost of care. But Deb is so much more than an office manager. In recent years Deb has expanded her skills in the Certificate of Need application process and now plays a pivotal role in the completion and submission of all CON applications submitted by our firm (over 50 per year).
Deb's creativity shines through in our office with her art on display, but when she's not painting you'll find her spending her free time watching MSU Spartan basketball and football with her dachshund mix, Henry, visiting her grandson, or vacationing on the beach. As a lifelong Michigander and Lansing native, Deb enjoys giving back to our community through volunteering with the homeless.
About Deb Cook
What causes are you passionate about? 
Addiction Recovery
What is an interesting fact about you? 
I am the youngest of 13; 4 brothers & 8 sisters
What is your favorite ice cream flavor?
Mint Chocolate Chip
Contact