Christin Nohner
Director of Legislative Lobbying & Consulting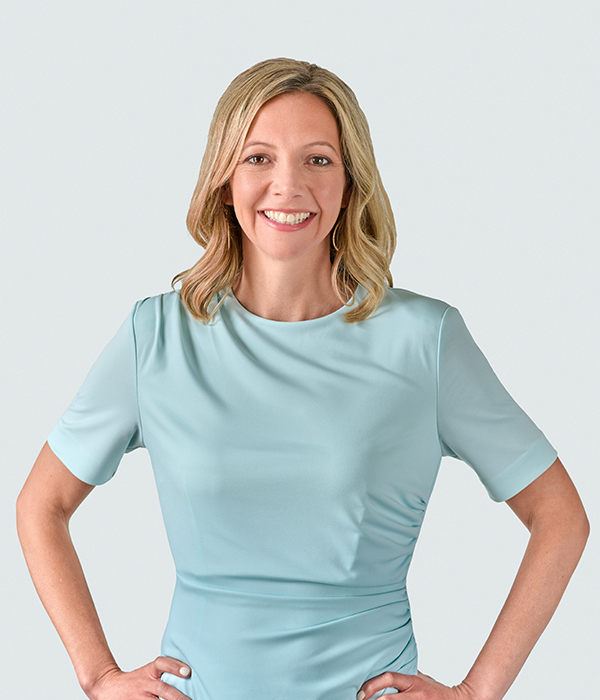 Christin's passion for public policy perhaps comes from her roots in our nation's capital where she was born and raised. After earning her Bachelor of Arts from the University of Notre Dame she returned home to work on Capitol Hill in both the US House of Representatives and the US Senate while also earning her Master of Public Policy from George Mason University.
Making her way to Michigan with her husband, Joe, she honed her physician and health care policy and advocacy skills and learned the Michigan landscape as the Director of Government Affairs at the Michigan Academy of Family Physicians followed by the Michigan State Medical Society. Joining McCall Hamilton in 2020 has allowed her to continue her work in health policy but also expand into some areas she is personally passionate about including human services, energy, agriculture, insurance, social equity and criminal justice, as well as housing and workforce issues. Christin leverages her expertise, experience, and avid passion for policy work into every client engagement. An action-oriented professional, Christin works hand in hand with her clients to deliver results and always aims to understand and then exceed clients' expectations. Within the firm, Christin brings her decade and a half of experience inside and outside the legislative arena to her role in helping develop talent in the office.
At home she enjoys reading, running, fishing as well as playing soccer. She is mom to her two children, Sam and Brooke, but also their chocolate lab Leo and several nameless fish. Although Christin is not a native Michigander, she has adopted Michigan as her home, and finds the Midwest lifestyle to suit her perfectly!
About Christin Nohner
What causes are you passionate about? 
Conservation, Addressing Climate Change, Maternal and Child Health issues, Access to Behavioral Health Care
What is an interesting fact about you?
I enjoy fly fishing.
What is your favorite ice cream flavor?
Mint Chocolate Chip
Education
Bachelor of Arts, Politcal Science
The University of Notre Dame
Master of Public Policy
George Mason University
Contact