Kim Vitale
Administrative & Association Management Coordinator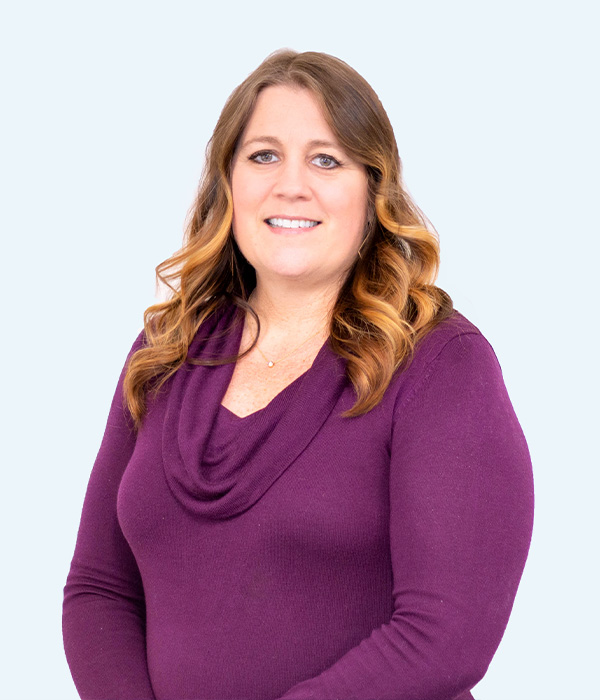 Kim's 25 years of experience in the corporate world brings a wealth of skills to McCall Hamilton, including an incredible capacity for keeping us all organized, on task, and sane. She loves to coordinate office events and adds value to every project we take on. As the mother of two grown daughters, Kayla and Taylor, Kim learned the dedication it takes to keep all of the balls in the air. Raising a child with type I diabetes raised the stakes and brought with it a passion for finding a cure.
Kim plays a vital role in keeping our clients apprised of legislative activity as well as upcoming political fundraisers. She enjoys working with many of our clients to plan and coordinate their annual legislative advocacy days in addition to handling association management services. It's no surprise that as a child Kim dreamed of being a nurse. She cares for each of our team members in her own special way.
About Kim Vitale
What causes are you passionate about?
Juvenile Diabetes Research Foundation
What is an interesting fact about you?
I'm an only child. Probably because my dad was the oldest of 12.
What is your favorite ice cream flavor?
Cookies & Cream
Education
Associate Degree, Business Management
Lansing Community College
Contact